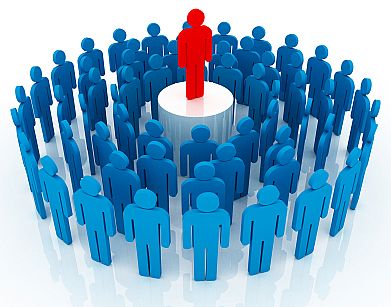 (Picture Source : Kimgarst.com)

Instruction:

Response the following statements with True or False.
I love myself
I have confidence in my abilities.
I am proactive.
I honour my promises.
1 am well-dressed
I maintain good health.
I manage my time successfully.
I am a good communicator.
I deliver quality work/assignment/homework on time.
I do top priority work first.
I am a team player.
I make a sound decision.
I treat people with respect.
I provide constructive criticism in private.
I can motivate myself.
I speak positively about others.
I create 'win-win' relationship.
I maintain confidentiality.
I avoid making sarcastic remarks.
I know my work thoroughly.
Score 16 and above are TRUE indicates a high personal quality
Quiz By : Miss Ben -UiTM Sabah Branch